New San Antonio Dojo Established!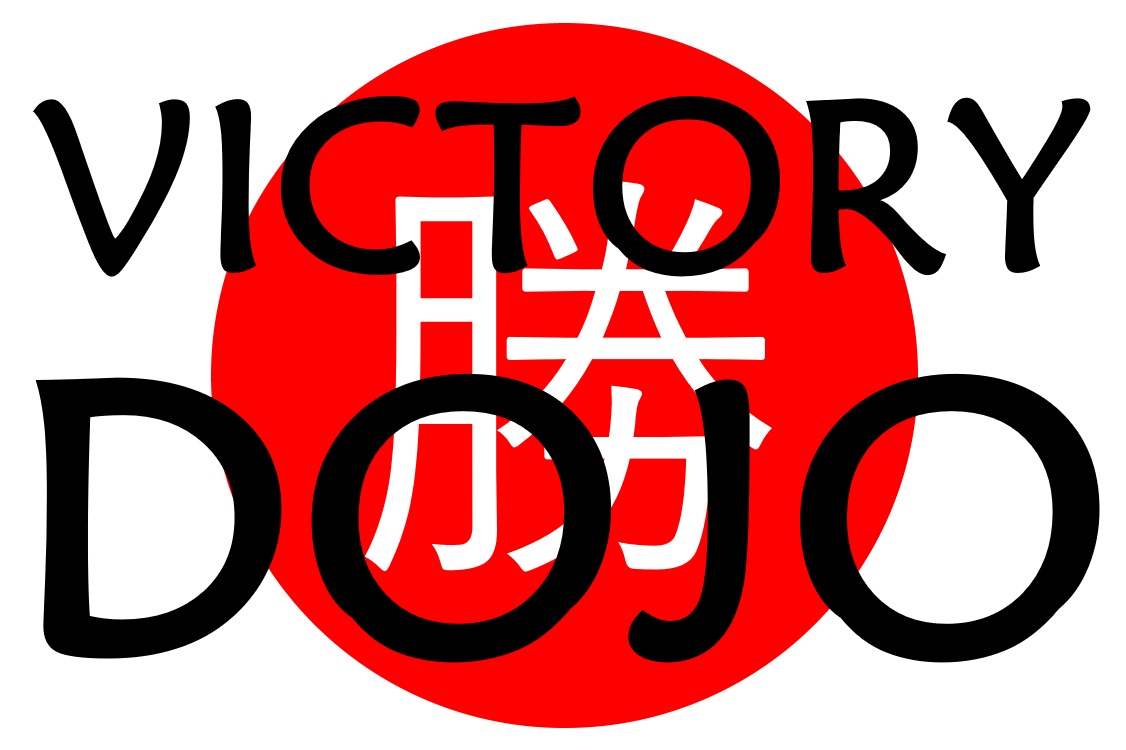 Just days after the cessation of activities at the Dawson Community Centre, John Mills Sensei began discussions with the Victory Assembly of God church in Unversal City, Texas for use of a portion of their facilities for training. The church has graciously permitted the establishment of a dōjō in their building, and classes resumed on Monday, 20 August 2018.
Appropriately enough, the new dōjō location is called Victory Dōjō, and the theme of our instruction there will be achieving victory in every aspect of life.
Although Victory Dōjō was closed due to Covid-19 restrictions for most of 2020, we are scheduled to resume our normal class schedule beginning Saturday, 15 May 2021 from 9L00 AM to 11:00 AM. If you plan to join us, please be sure to arrive 10 to 15 minutes early to help set up the classroom and to stay 10 to 15 minutes after class to assist with clean up.
NOTE: The address is 1017 W. Byrd Blvd., Universal City, TX 78148. Classes are held inside the church building, so please enter through the main doors in front.
For complete details on the Victory Dōjō class schedule, fees, and the types of budō we teach, please click here.