San Antonio Dojo Opening Soon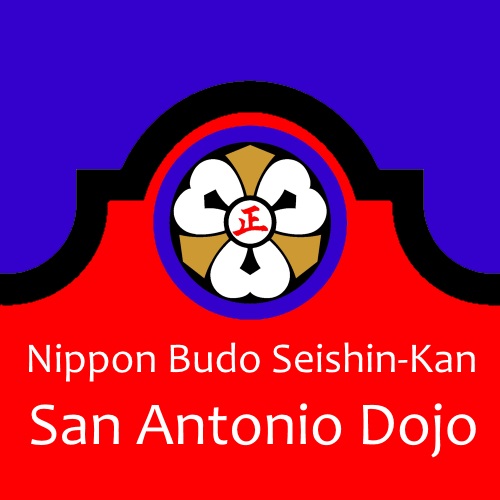 Starting 04 April 2016!
The Seishin-Kan will be offering classes in classical Shitō-ryū karate-dō at the Dawson Community Center in San Antonio beginning Monday, 04 April 2016.
Dawson Community Center
2500 E. Commerce Street
San Antonio, Texas 78203
210.227.1627
Initially two classes will be offered: one for Youth & Families and the other for Adults & Seniors. The Youth & Family class is for participants 8 to 12 years of age and their parents. The Adult & Seniors class is for participants aged 13 and older (seniors 55 and older).
Details of class schedule, fees, and activities can be found by clicking the "Read More" link.