Follow Us on Facebook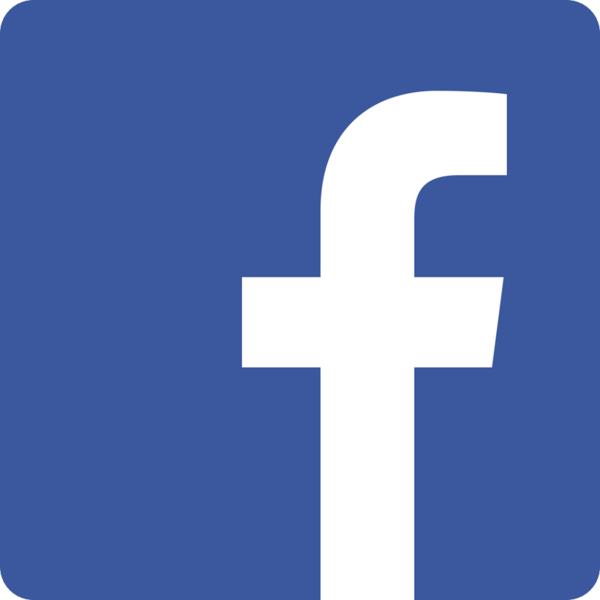 The best way to keep up-to-date with Seishin-Kan and Victory Dōjō events and activities is to follow us on Facebook.
This website is designed and intended to be relatively static and serve primarily as a permanent repository for information about our dōjō and the arts we teach that rarely changes. Recognising that upcoming news and special events, shinsa (promotion tests), class postponements or cancellations, and similar changes, can be unexpected and last minute, we post all notifications of class schedule changes, upcoming events, and similar news of potential interest to our members on Facebook.
You need not be a member of the Seishin-Kan or Victory Dōjō to follow us on Facebook, and it is the first place you should look for news and updates.